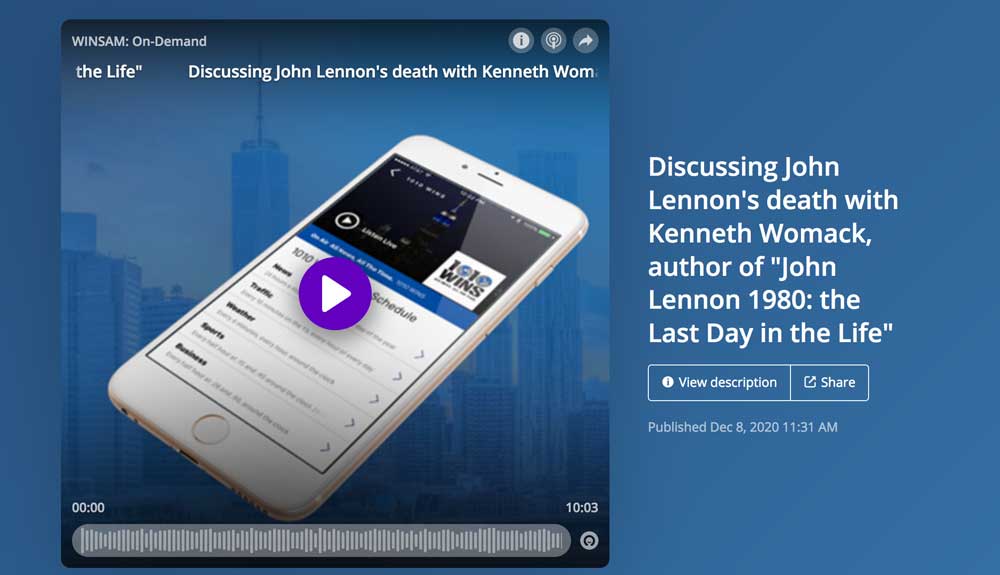 Early December is always the saddest time of year in New York. Actually, any day that brings to mind the tragic events of December 8, 1980 is a sad day.  40 years have hardly eased the pain of the loss of John Lennon.  Here are three interviews I conducted on the subject for 1010 WINS all news radio in New York.  Alan Weiss was a local television news producer in 1980 and one of the few who was actually an eyewitness to some of John Lennon's last moments.  Beatles author Kenneth Womack has written a terrific book about John Lennon's 1980 musical comeback entitled "John Lennon 1980: The Last Days in the Life."  And Bob Gruen was not only a well known rock 'n roll photographer who took some of the most iconic photos of John.  He was John and Yoko's friend.  I hope you enjoy these conversations: some happy memories at a sad time. 
#johnlennon
#johnlennonforever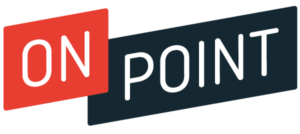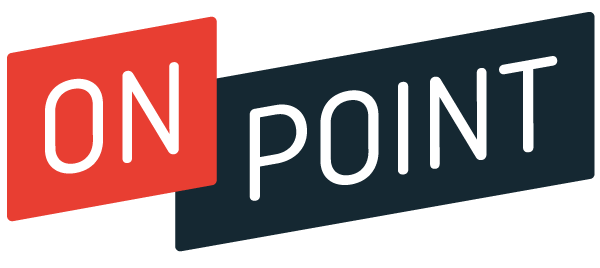 August 16, 2018
I enjoyed my return to WBUR on August 13-14 to guest host the fine WBUR/NPR show "On Point." The topics of the shows included the new book "American Hate" edited by Arjun Singh Sethi, President Trump,Tariffs and Turkey and the growing movement of mindfulness with Jon Kabat-Zinn. Enjoy.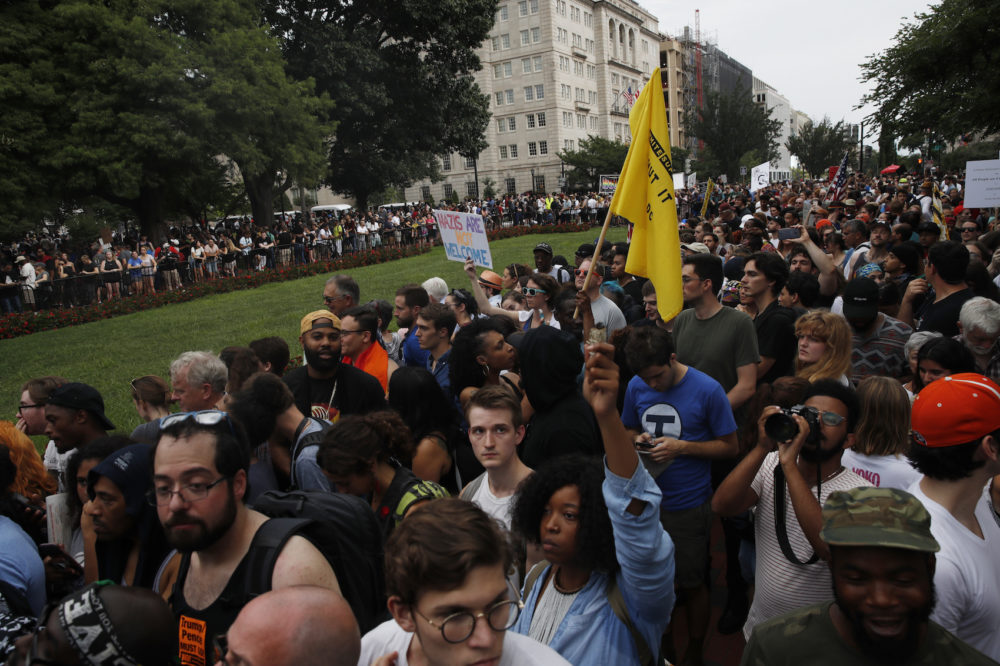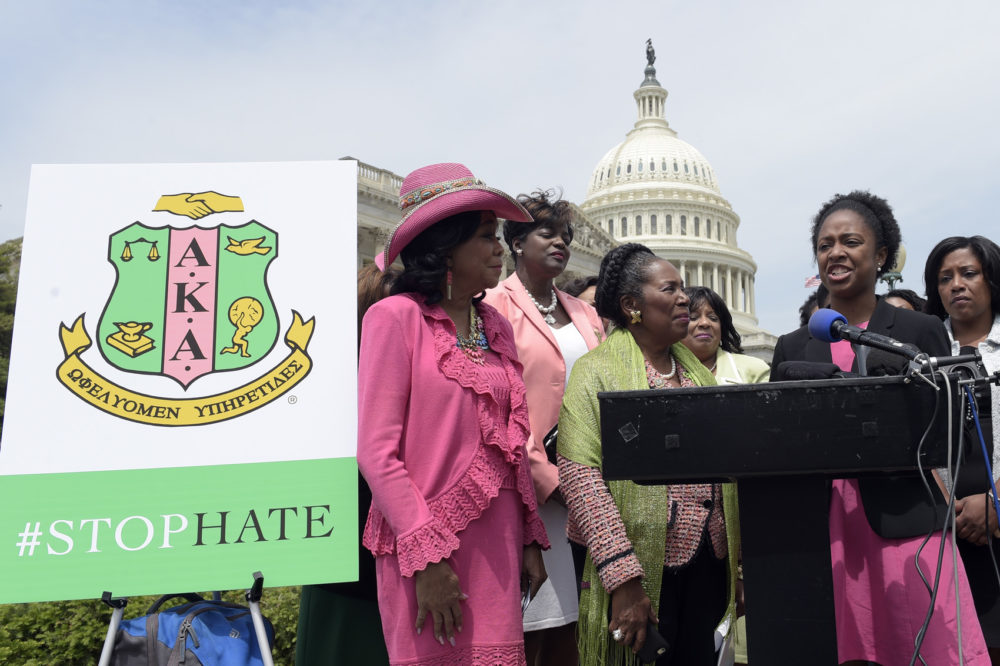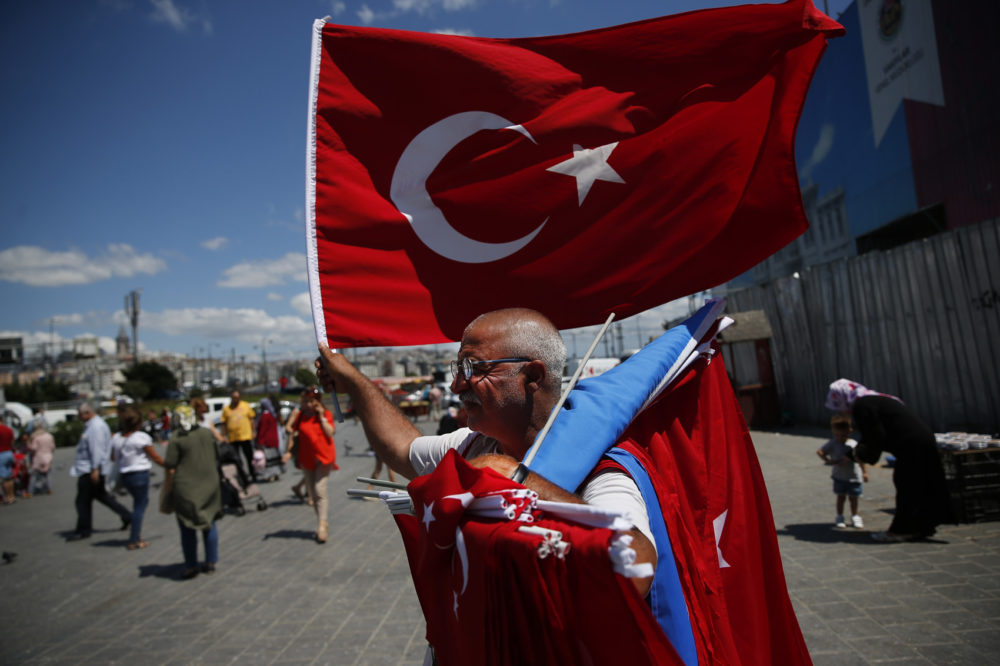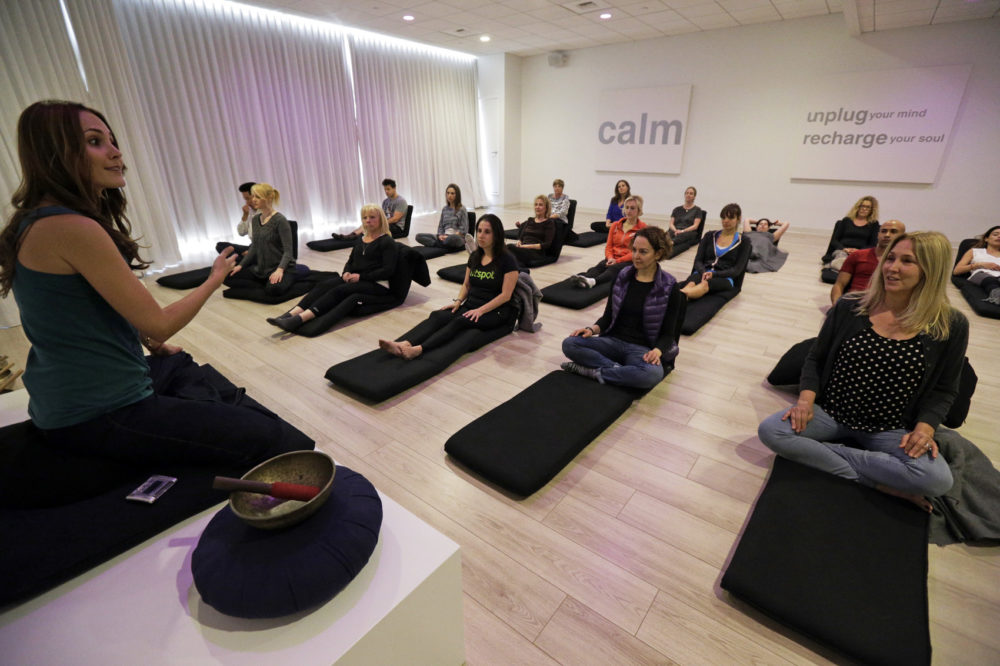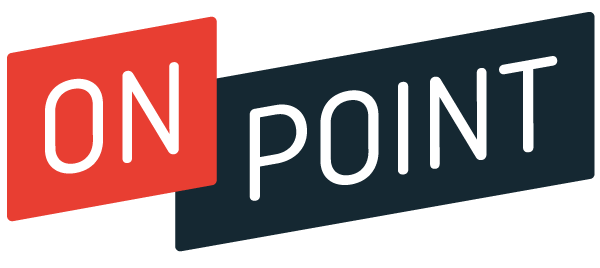 I had the pleasure and privilege of hosting the terrific WBUR/NPR show On Point on July 23rd and July 24th. In the first hour on the 23rd, we looked at the week ahead in news. In the second hour, the topic was cancer and a new book by Dr. David Scadden entitled "Cancerland: A Medical Memoir." In the first hour on the 24th, we addressed the Trump administration's effort to alter the 1973 Endangered Species Act. In the second hour, we looked at parents who are choosing not to give their child a specific gender from birth, coining the term "they-bies." I hope you enjoy the segments.