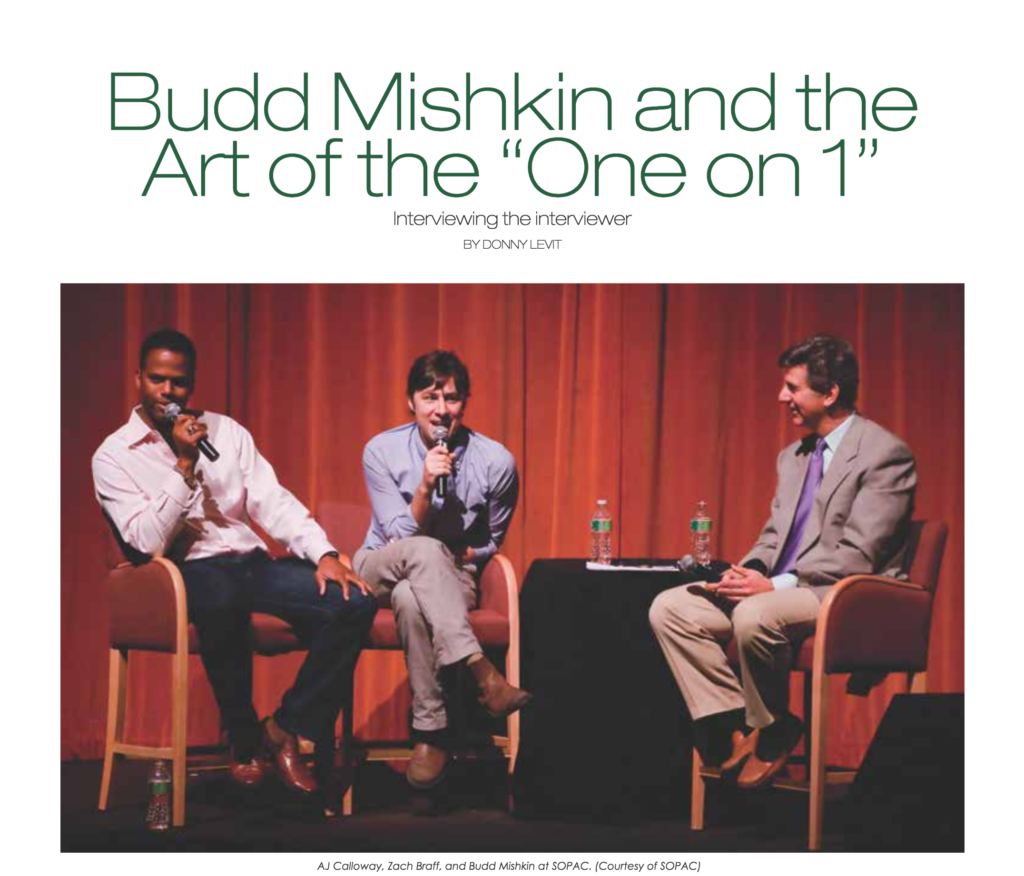 Read the article at the bottom of the page
Here are a series of articles about a passion of mine: performing Russian folk music, specifically the music of the late, great Soviet bard Bulat Okudzhava. Okudzhava was extremely important to generations of Soviets in the post-Stalin era. Okudzhava died in 1997 but his beautiful music and powerful poetry live on.
SPORTING THE FOLK LIFE Budd's his name, Russian protest songs his game

The entertainer for the evening strummed a few chords on his six-string guitar, then gazed past the spotlights into the darkened room as a grin covered his face. "I know what you're thinking – just another TV sports guy singing Russian folk songs," Budd Mishkin said. The crowd cracked up, and Mishkin was off. Back in the '60s, someone would have called it a "happening.
Read more:
http://www.nydailynews.com/archives/news/sporting-folk-life-budd-russian-protest-songs-game-article-1.493016
JOCK CONCERT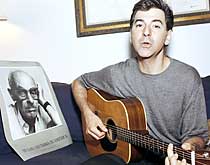 Budd Mishkin may be the only guy in Park Slope who listens to singer-songwriter Bulat Okudzhava on his morning runs through Prospect Park.
https://www.brooklynpaper.com/stories/26/38/26_38mishkin.html